Join a Thriving Authentic Community
NAFIIA is a space for Indigenous creatives to showcase, sell and give back to the community through their art. We are unique, we are genuine, we are deadly; just like you!
Donate + Give Back
Giving back is non-negotiable with us. For every sale you make on the platform, 2% goes directly back into our community. If you would like to donate more, we would never stop you. Here are some of our partners in this:

Reach a Global Audience
Some call it being a show off, we call it necessary. Our team is constantly looking to be in the spotlight, constantly hunting for more eyes on us, more PR, more awareness, more acknowledgement. Click here to explore.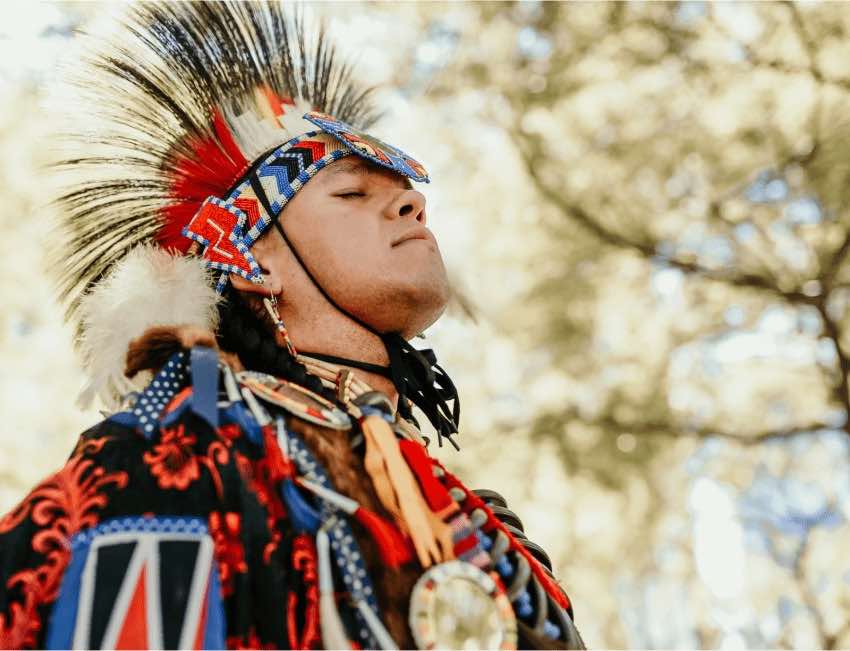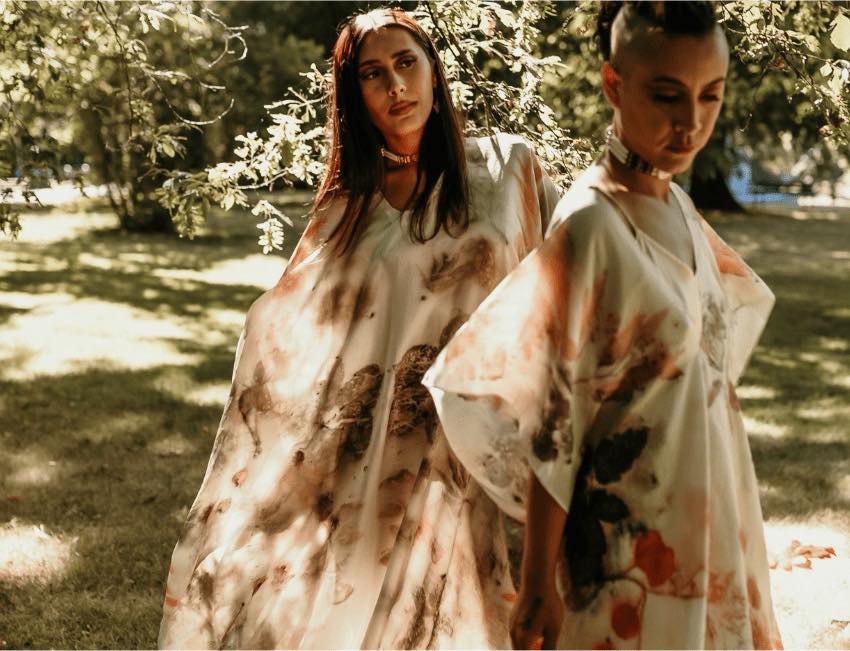 Grow Your Business
We are a trusted marketplace by thousands of buyers worldwide. Wherever you are located, we would love to have you represent your community and be on the forefront of cultural appreciation.
Your Own Shop
Personal, decolonized templates to build your storefront.
Low processing fees
Transparent straightforward structure with no hidden costs.
A Global Audience
Expand your shop with us.
Give Back
Giving back to our community through your passion.
What are we looking for?
indigenous owned businesses or independent creators that are looking to sell their goods on an authentic, modern and large platform. Whether you are a well established business or are a successful sole proprietor there is a place for you in our global brand.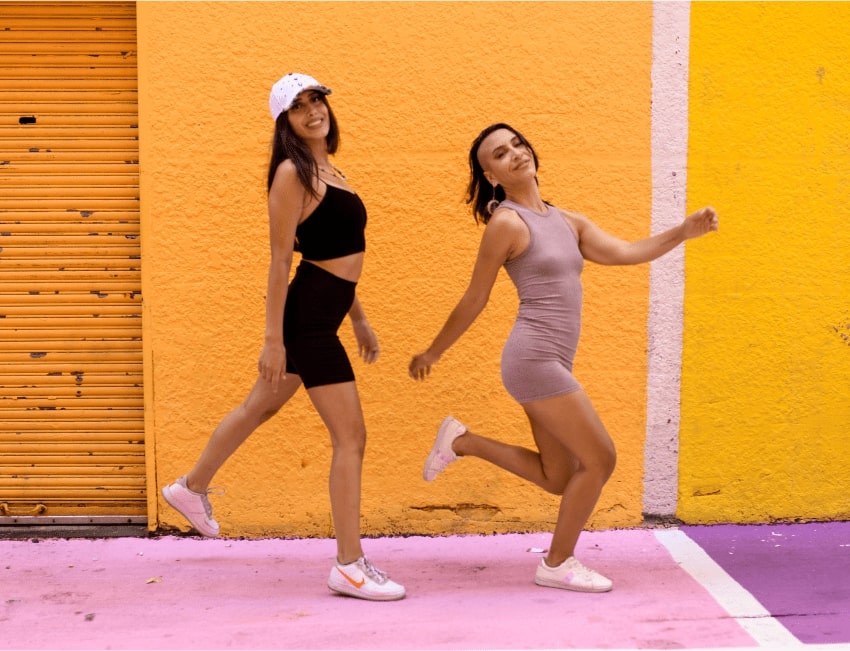 So what's next?
Ready to join us? Becoming a vendor is free and easy to do!
I love being part of the NAFIIA community of Artists. I am proud to showcase my work and recommend NAFIIA to any Indigenous Artists who would like to reach a wider audience.
SALLY BEDONA,
PHOENIX ARIZONA.
I feel great about supporting Indigenous artists from around the world and highly recommend NAFIIA for one of a kind, quality products. From start to finish the process was so easy.
SANDRA FROHER,
STO:LO, COAST SALISH.
I Love shopping on NAFIIA. It's simple to purchase and I know that my contribution makes a difference. My friend absolutely loved her handmade gift - such care and attention.
Joyce Bartell
Washington DC
I purchased a gorgeous Silk Nature Dyed scarf. I absolutely love it. I can still smell the heavy scent of Eucalyptus on it. I love the concept, what a great way for me to give back!
Donna Blankensire
Georgia