Worldwide Delivery
Foundation Support
Sell on
Nafiia
indigenous with a product, a passion and the drive to give back? You are exactly what we are looking for.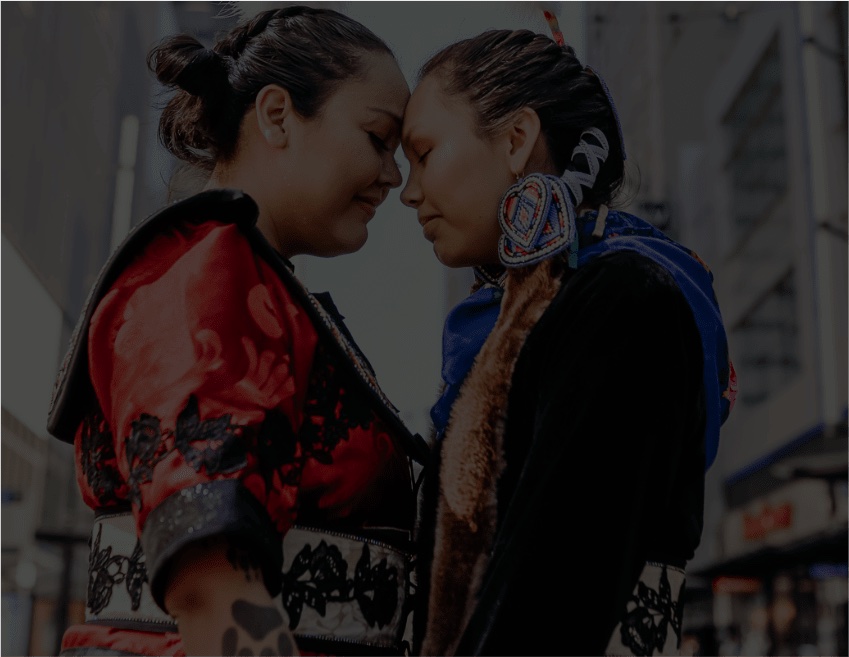 Our Story
To unleash the power of the indigenous community on the world. We break barriers, challenge perceptions and push boundaries to inspire.

Foundations we support
With every sale on the platform a percentage of the profit will go directly to an Indigenous charity, giving back with transparency and support.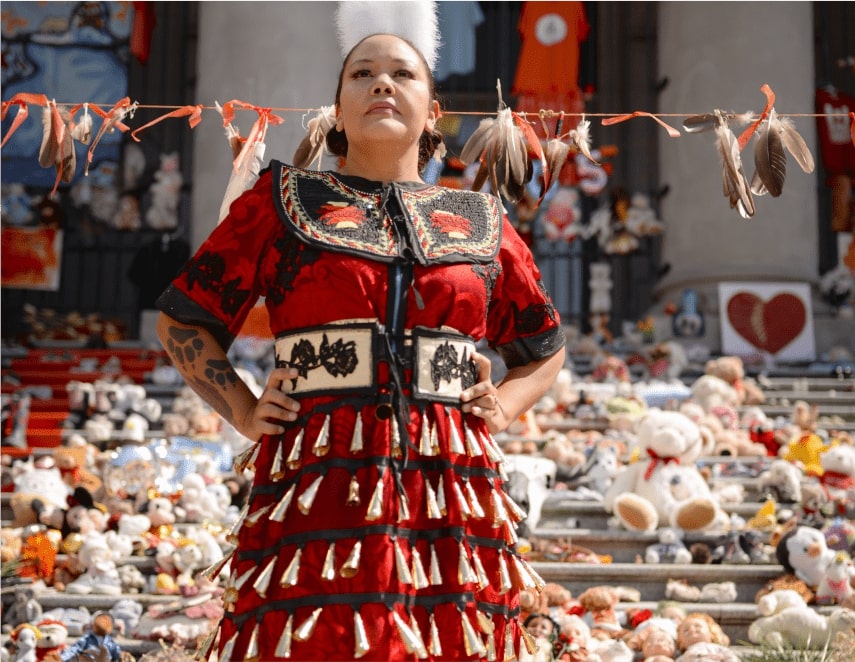 I love being part of the NAFIIA community of Artists. I am proud to showcase my work and recommend NAFIIA to any Indigenous Artists who would like to reach a wider audience.
SALLY BEDONA, PHOENIX ARIZONA.
I feel great about supporting Indigenous Artists from around the world and highly recommend NAFIIA for one of a kind, quality products. From start to finish the process was so easy.
SANDRA FROHER, STO:LO, COAST SALISH
I love shopping on NAFIIA. It's simple to purchase and I know that my contribution makes a difference. My friend absolutely loved her handmade gift - such care and attention.
JOYCE BARTELL, WASHINGTON DC
I purchased a gorgeous Silk Nature Dyed scarf. I absolutely love it. I can still smell the heavy scent of Eucalyptus on it. I love this concept, what a great way for me to give back!
DONNA BLANKENSIRE, GEORGIA
Follow us